We all are going through unprecedented times. In view of the COVID Pandemic, it might be sometime before situation is contained and work resumes normally.
We have the safety of our patients and staff foremost in our minds. Hence, we are providing the facility of a professional Orthopaedic Consultation from the comfort of one's home for all the patients, strictly by appointment, on a daily basis.
The telephonic and video consultations are being performed in a digital and secure manner as per prescribed MCI guidelines.
If you wish to initiate an e-consultation with the doctors, kindly press the links below for further details.
However, if after tele consultation, the doctor deems an in-person consult a requirement for further evaluation and treatment, you can be assured of a safe treating environment at Naveda Healthcare Centre.
We at Naveda Healthcare Centre are providing limited OPD services at Rohini (Sector 8) centre, with full precautions in place for COVID prevention: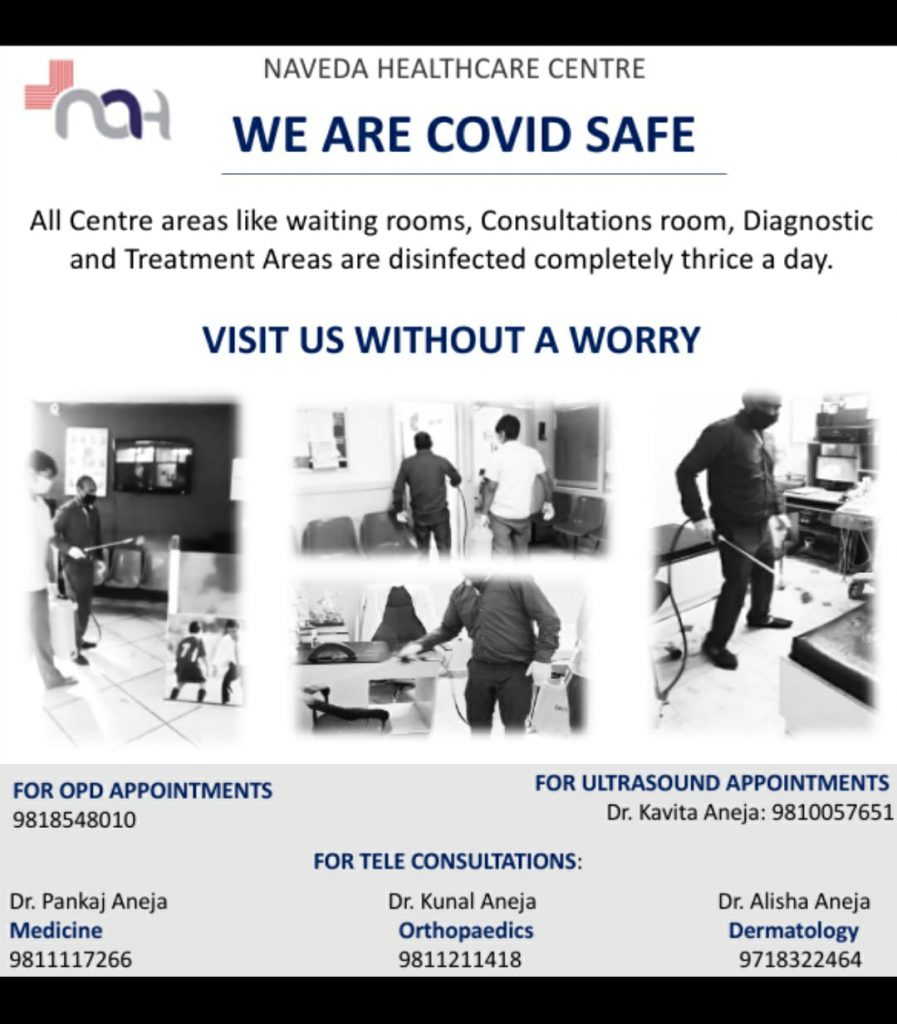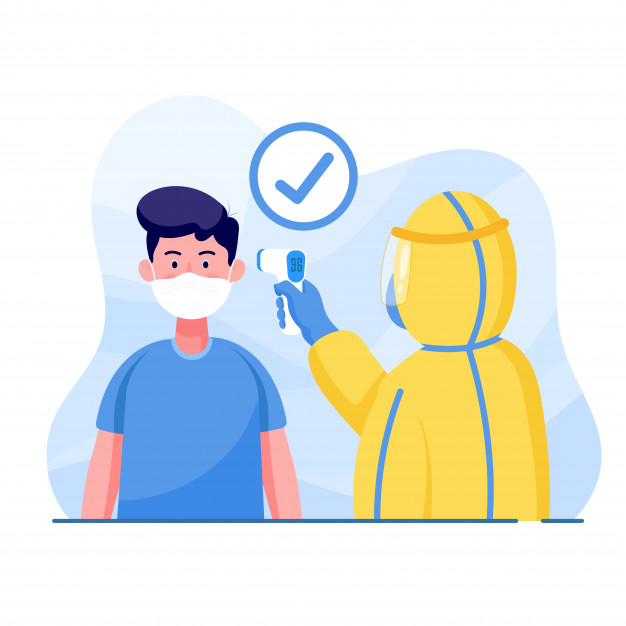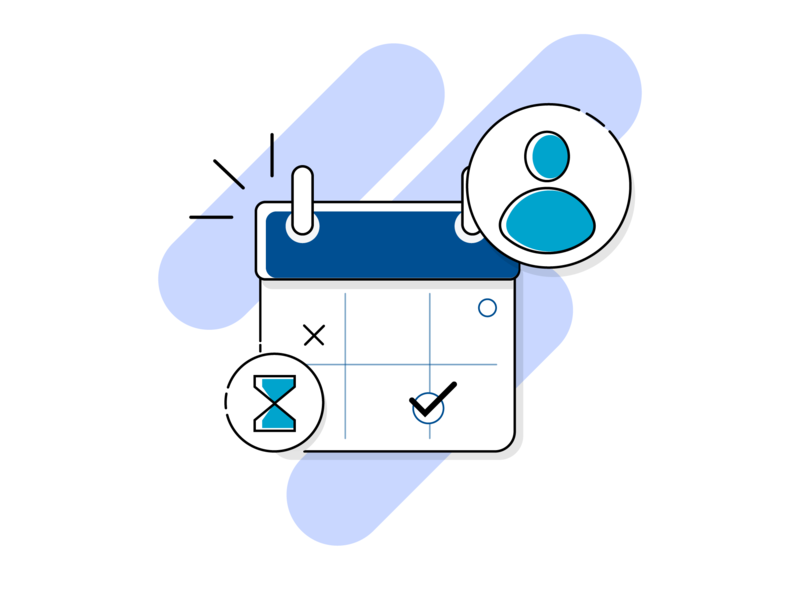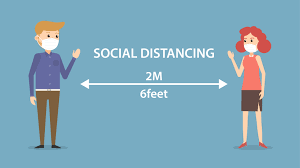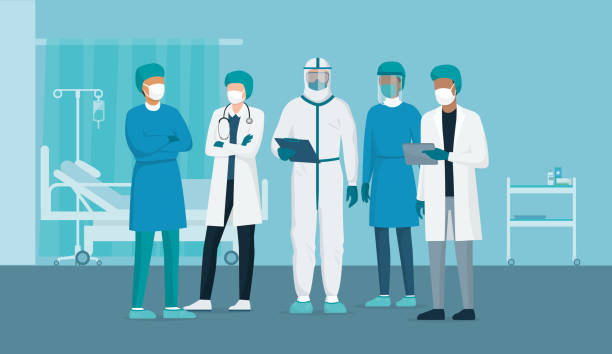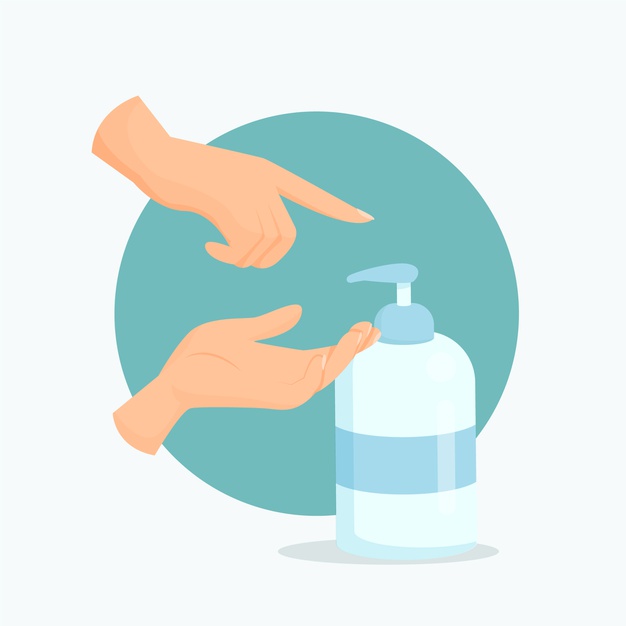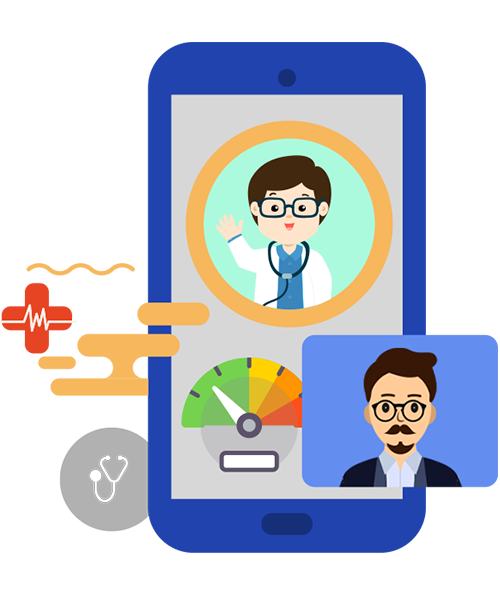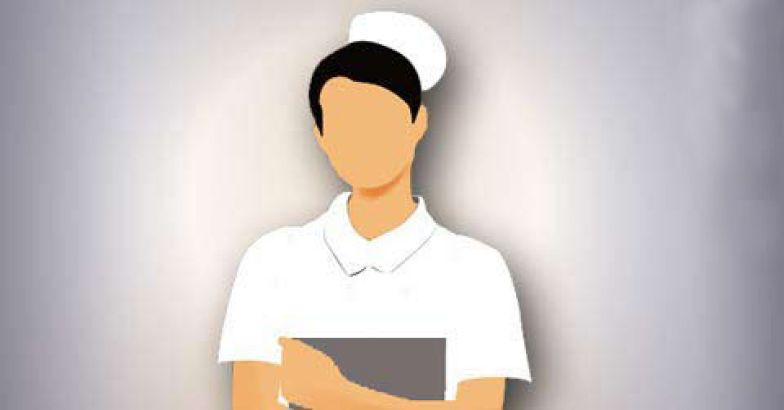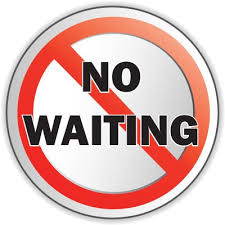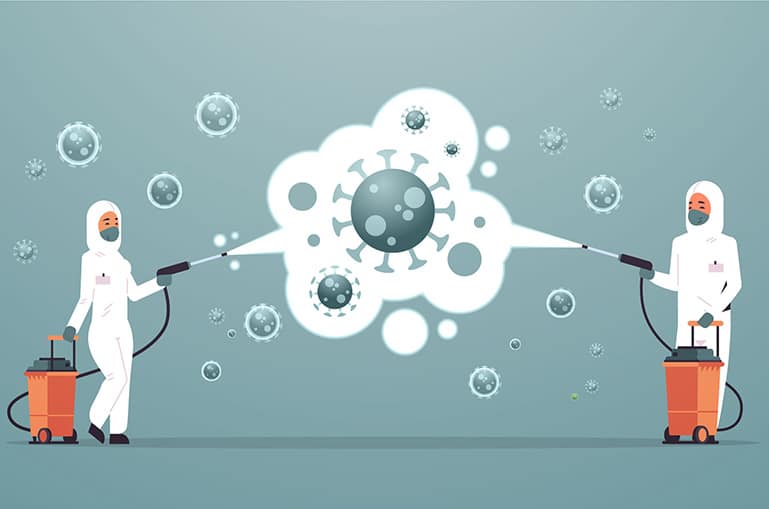 #safety first #wecare #hecures